Yesterday I wrote about an unexpected side effect of shaving my head. This morning, thirty-six hours after the initial event, it caught me off guard again, but this time I realized what it reminded me of: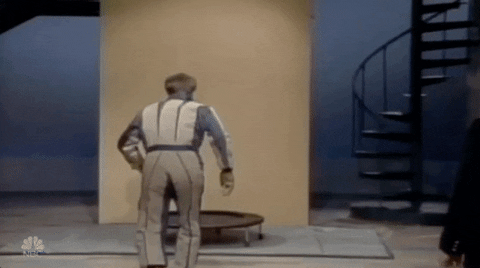 I also realized what the proper tool is now for "drying my hair":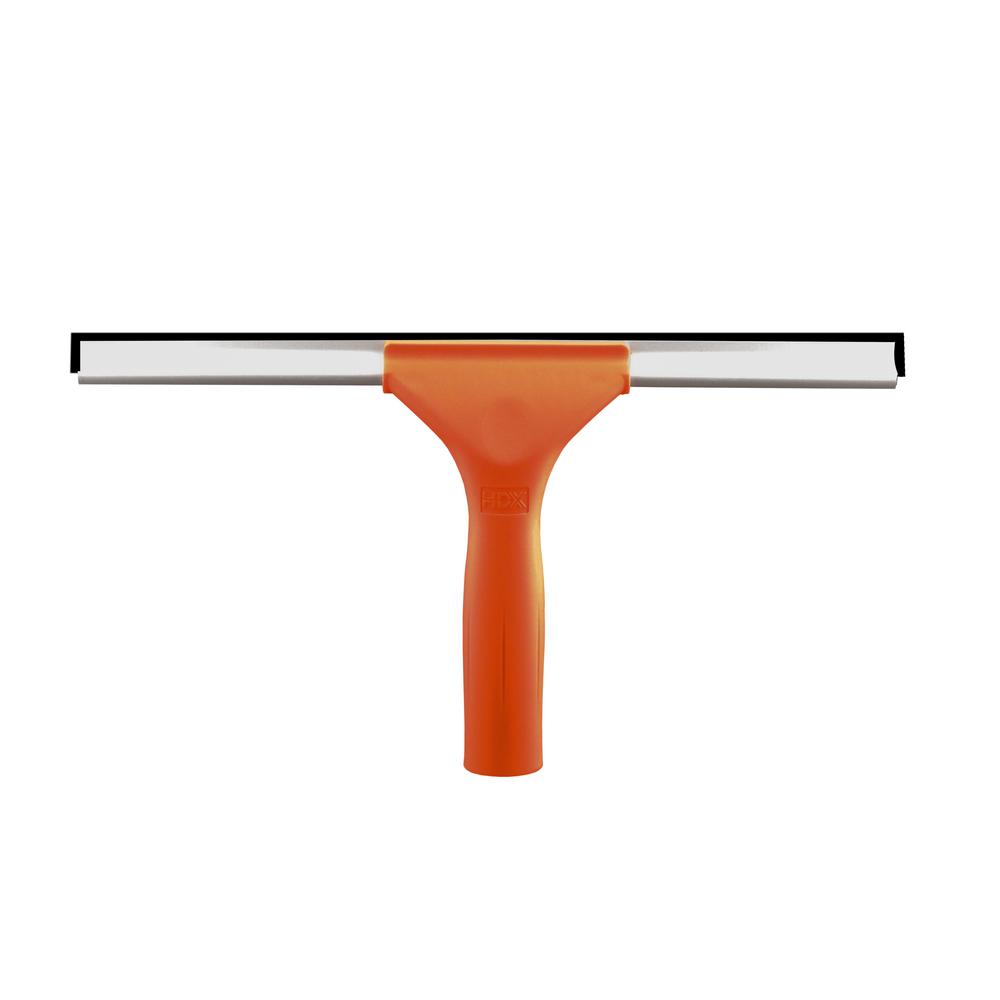 Thank you! I'll be here all week! Tip your waitress!